Classic men's haircuts, textured, pomps, and fades, always finished with a straight razor and a hot towel.
A wet shave prepped with a hot towel and essential oils.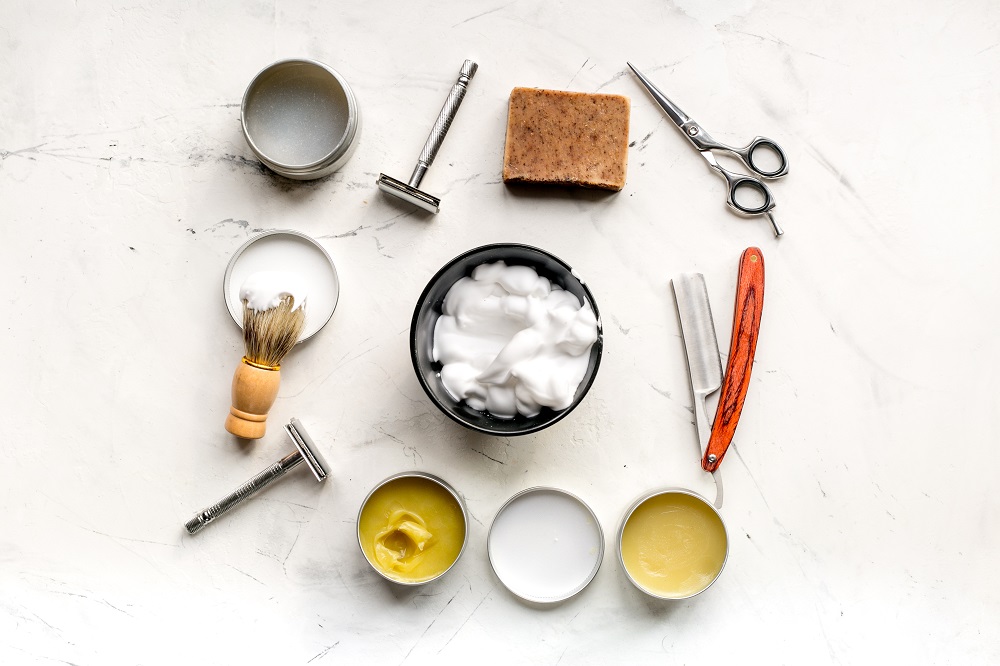 Haircut + Straight Razor Shave $55
Classic men's haircut and straight razor shave combo. Regularly priced at $65.
Light to heavy clean up with scissors and clippers
Beard Reshape & Cutthroat $25
Reshape with hot towel and cutthroat shave
One length cut with or without taper and a hot towel included
Kids 12 and under get $10 off a haircut
Honoring those who have have served our country. First time clients, please bring your military I.D.
Add a shampoo or degrease with any service. (Degrease is for any client using an oil-based product not easily removed by conventional shampoo.)